- Wasu sukan zama kharijai kan jarababbiyar sha'awa
- Ana ganin wata matsala ce ta kwakwalwa kan jawo hakan
- Saduwa ko rashinta kankai ga damuwa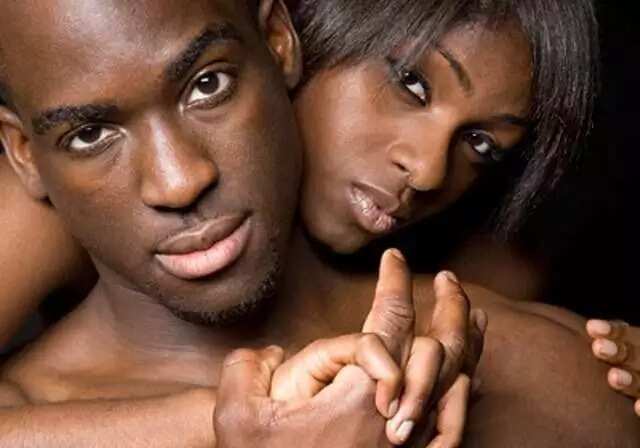 Wata guda bayan da ta sanya mayatar game na talabijin da cewa yana iya zamo wa mutum tabin hankali, yanzu kuma, hukumar lafiya ta duniya, ya sake dora jarababbiyar sha'awar saduwa cikin jerin yiwuwar tabin hankali.
Mutum yaji yana sha'awa ba matsala bane, yaji ko taji sabuwar sha'awa bayan kuma ta sami saduwar a dazu, sannan kuma ayi ta saduwar babu kakkautawa, koda yaushe, kullum, ba hutu, yana iya zamowa tabin hankali, inji WHO.
DUBA WANNAN: Lai Mohammed yayi bayani kan batun satifiket din Kemi Adeosun
Likitocin WHO, wadanda suka fito daga kasashen duniya, wadanda kwararru ne, kuma sun nakalci harkar lafiyar jama'a, su suka baki rahoton.
Dr. Valerie Voon na Royal College of Psychiatrists ya gaya wa The Sun ta UK, cewa abin takaicin ma shine masu irin wannan matsala, basu iya zuwa neman taimako, basu kuma iya fadi.
Matsalar dai tafi yawa a wurin mata, wanda sunfi kunya kuma sun fi namiji gabobin motsa sha'awa da ke aiki da kwakwalwa.
Latsa wannan domin samun labarai a wayar ku ta hannu: https://play.google.com/store/apps/details?id=com.naij.hausa&hl=en
Ku biyo mu a shafukanmu na dandalin sada zumunta:
Facebook: https://facebook.com/naijcomhausa
Twitter: https://twitter.com/naijcomhausa
Idan kuna da wata shawara ko bukatar bamu labari,
Tuntube mu a: labaranhausa@corp.legit.ng
Source: Hausa.legit.ng