Hukumar nan ta gwamnatin tarayyar Najeriya mai alhakin hana safarar bil-adama ta National Agency for the Prohibition of Trafficking in Persons, NAPTIP a takaice ta sanar da samun nasarar kubutar da wasu 'yan matan arewa 19 da ake shirin yin safarar su zuwa kasar Saudiyya.
Hukumar ta NAPTIP ta ayyana cewa ta kai samame ne a wata unguwa dake a garin Abuja inda ake ta shire-shiren ficewa da su zuwa kasar ta Saudiyya.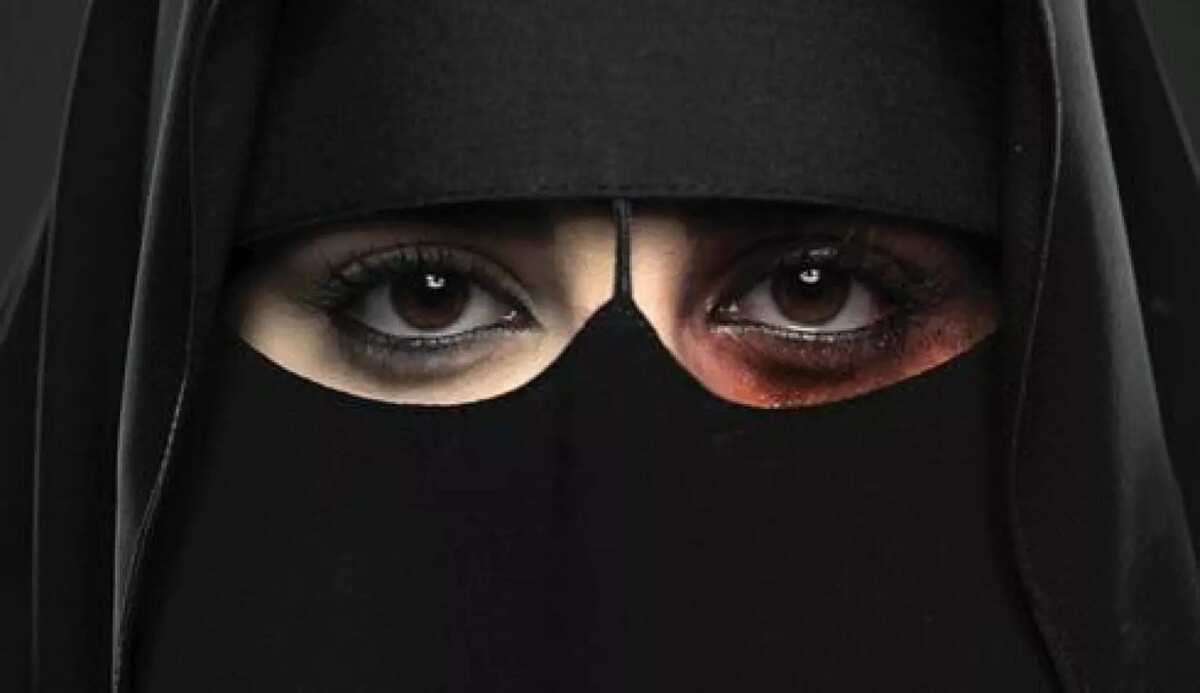 KU KARANTA: Majalisar wakilai ta shirya binciken ministan Buhari
Legit.ng ta samu cewa matan wadanda 8 daga cikin su duk yara ne sun fito daga jihar Kano kuma ana kyautata zaton za a kai su Saudiyya din ne suyi aikatau ko karuwanci.
A wani labarin kuma, Hafsan sojojin kasa na Najeriya Laftanal Janar Tukur Buratai a ranar Alhamis din da ta gabata ya bayyana sake jadadda mubayi'ar sa ga shugaban kasar Najeriya Muhammadu Buhari tare kuma da cigaba da yi masa biyayya hadi da kare demokradiyya.
Laftanal Janar Tukur Buratai wanda ya samu wakilcin Manjo Janar Rasheed Yusuf ya yi wannan kalamin ne a yayin da yake jawabi a wajen taron farkon watanni uku na shekarar 2018 na rundunar sojin kasar a Abuja.
Idan ka na da wani shawara ko bukatan bamu labari, tuntube mu a labaranhausa@corp.legit.ng Ku ci gaba da bin mu a Facebook: https://www.facebook.com/naijcomhausa da
Kuma Tuwita: http://twitter.com/naijcomhausa
KU LATSA: Sabuwar hanyar karanta labarain Legit.ng HAUSA
https://play.google.com/store/apps/details?id=com.naij.hausa&hl=en
Source: Hausa.legit.ng