'Dugunzumar neman tazarce ta wasu gwamnoni 5 na jam'iyyar adawa ta PDP ta sanya sun fara shirye-shirye na ƙulla yarjejeniya da shugaban kasa Muhammadu Buhari, dangane da babban zabe na 2019 kamar yadda shafin jaridar The Nation ya ruwaito.
Gwamnonin na neman ƙulla yarjejeniya da shugaban kasa ta goyon bayan tazarcensa ta sake neman kujerar shugaban kasa inda yayin ramawa Kura aniyarta zai goyi bayan su na komawa kujerunsu a yayin zaben.
Sai dai kamar yadda shafin jaridar ta The Nation ya ruwaito, babu yiwuwar wallafa sunayen gwamnonin sakamakon wasu dalilai da ta bayyana a matsayin dabaru na siyasa.
Gwamnonin sun aika gwamnoni biyu na jam'iyyar APC a matsayin wakilai zuwa ga shugaban Buhari domin shigar da wannan muhimmiyar buƙata, inda a ranar da ta gabata sakon daya daga cikin su ya isa ga shugaban kasa har Birnin Sin inda yake halartar taron hadin kan kasar da kuma kasashen Afirka.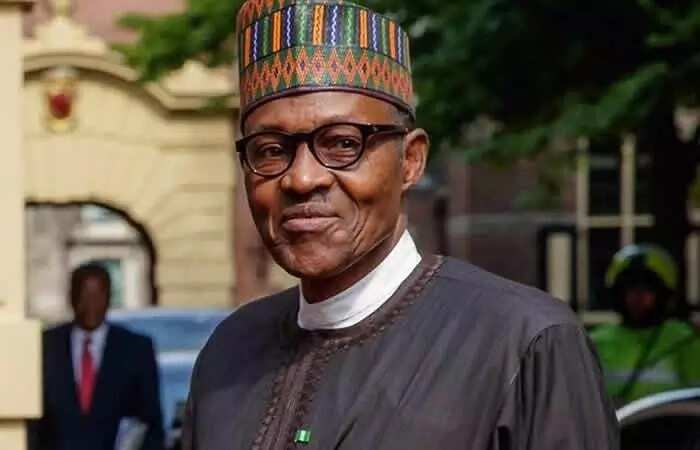 Legit.ng ta fahimci cewa, gwamnonin na neman ƙulla wannan yarjejeniya a sakamakon fargaba ta rashin samun tazarcen kujerunsu dangane da yadda shugaba Buhari da jam'iyyar sa ta APC ta fantsama lunguna da sako na kasar nan kamar yadda wata majiya ta fadar shugaban kasa ta bayyana.
KARANTA KUMA: 2019: Ba za mu zabi Atiku da Buhari ba - Wata Kungiyar Mata ta sha alwashi
Gwamnonin biyar sun hadar da biyu daga yankin Kudancin Kudu yayin da sauran biyun suka fito daga yankin Kudu maso Gabashin kasar nan.
Kazalika a ranar da ta gabata ne tsohon gwamnan jihar Kano, Mallam Ibrahim Shekarau, ya yi watsi da jam'iyyar PDP inda ake ci gaba da kirdadon sauyin shekar sa zuwa jam'iyyar mai ci ta APC a yayin da yake ci gaba da tuntube-tuntube da neman shawarwarin magoya bayansa.
Latsa wannan domin samun sabuwar manhajar labarai ta Legit.ng Hausa a wayar ku ta hannu: https://play.google.com/store/apps/details?id=com.naij.hausa&hl=en
Domin shawara ko bamu labari, a tuntube mu a: labaranhausa@corp.legit.ng
Ku duba shafukanmu na dandalin sada zumunta a:
https://business.facebook.com/pg/naijcomhausa
https://twitter.com/naijcomhausa
Source: Hausa.legit.ng