Da dumi-dumi: 'Yan bindiga sun saki mambobin Cocin RCCG 8 da suka sace a Kaduna
An saki membobin Cocin Redeemed Christian Church of God (RCCG) da aka sace a jihar Kaduna.
Jaridar The Nation ta ruwaito cewa an sace mambobin guda takwas a babbar hanyar Kachia ZUWA Kafanchan ranar Juma'a da yamma yayin da suke tafiya a motar bas din cocin.
Babban Jami'in RCCG, Fasto Enoch Adeboye ya tabbatar da sakin na su a ranar Alhamis da rana.
Adeboye, ta shafinsa na Twitter ya ce: "A yau na samu labari mai dadi cewa 'yan uwanmu da ke hannun masu satar mutane duk an sake su an kai su Asibiti don dubasu da gwaje-gwaje. Tsarki ya tabbata ga Yesu."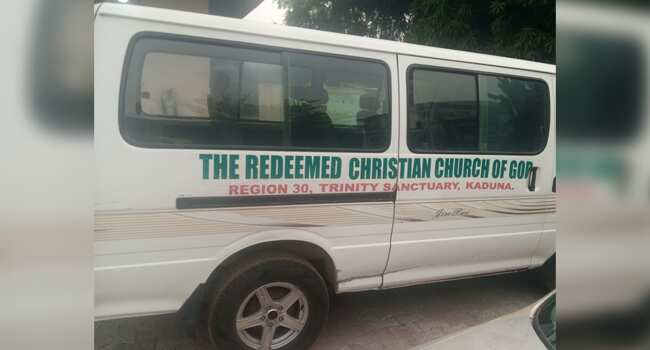 Cikakken bayani nan gaba kadan...
Source: Legit