Sake zaben shugaban kasa Muhammadu Buhari a karo na biyu yayin zaben 2019 zai tabbatar da zaman lafiya da kwanciyar hankali ta dindindin a jihar Borno da kuma yankin Arewa maso Gabashin kasar nan kamar yadda wani dan takarar kujerar gwamna ta jihar ya bayyana.
Mamman Idris, ya bayyana hakan ne a shelkwatar jam'iyyar APC dake babban birnin kasar nan na tarayya yayin mayar da fam din sa na bayyana kudirin takara ta kujerar gwamnan jihar Borno.
Kamar yadda shafin jaridar The Nation ya ruwaito, 'Dan takarar ya bayyana cewa sake zaben shugaba Buhari zai kawo zaman lafiya da kwanciyar hankali da za ta tabbatar da habakar tattalin arziki musamman na yankin Arewa maso Gabashin kasar nan.
A kalamansa, "su na da cikakken yakini na cewar muddin aka sake zaben shugaba Buhari a kasar na to kuwa ba bu shakka Boko Haram za ta zamto tarihi tare da tabbatar da zaman lafiya da kwanciyar hankali da jihar ta Borno ta yi walwala cikin ta a lokutan baya".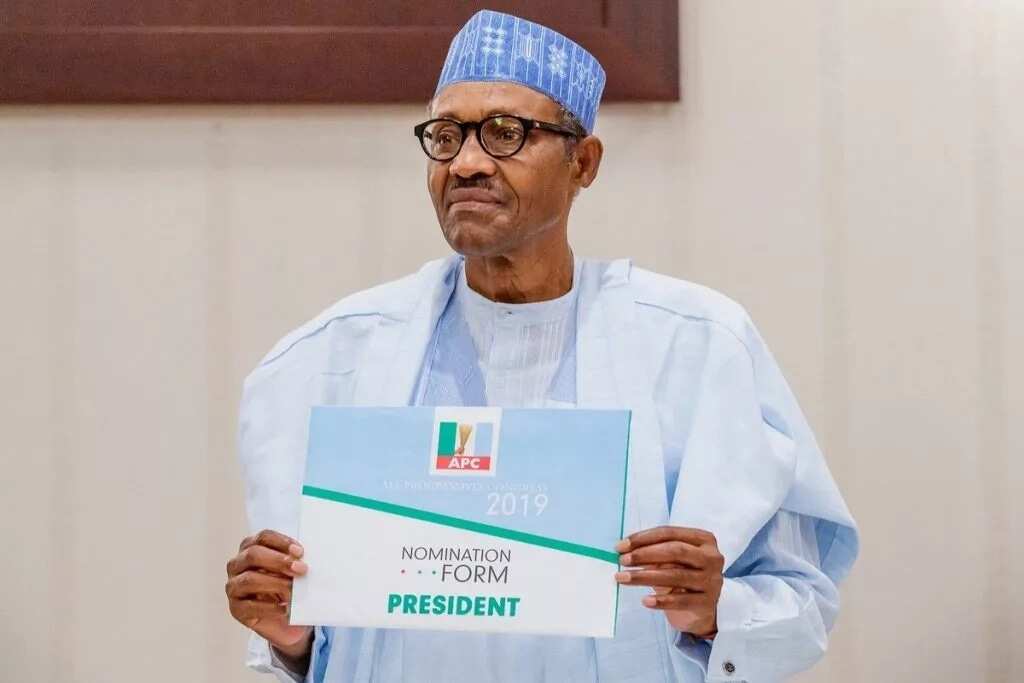 Mamman wanda ya mika godiyar sa ta musamman ga kungiyar dattawan Arewa ta jihar Borno dangane da goyon bayan sa duk da kasancewarsa dan takarar gwamna daga Kudancin jihar Borno, ya bayyana cewa wannan lamari ya kara haskaka irin hadin kai dake jihar a halin yanzu.
KARANTA KUMA: Zaben 2019 zai yi tsananin gaske - Bashir Tofa
Legit.ng ta fahimci cewa, kungiyar dattawan na Arewa reshen jihar Borno ita ta mallaka ma sa fam din bayyana kudirin takara ta hanyar saye domin riko da shi da kuma bayyana goyon bayan ta tukuru.
A yayin haka kuma jaridar Legit.ng ta ruwaito cewa, shugaban majalisar dattawa Abubakar Bukola Saraki, ya samu goyon bayan wasu gwamnoni 6 na kasar nan domin hambarar da shugaba Buhari daga kujerar sa a yayin babban zaben na 2019.
Latsa wannan domin samun sabuwar manhajar labarai ta Legit.ng Hausa a wayar ku ta hannu: https://play.google.com/store/apps/details?id=com.naij.hausa&hl=en
Domin shawara ko bamu labari, a tuntube mu a: labaranhausa@corp.legit.ng
Ku duba shafukanmu na dandalin sada zumunta a:
https://business.facebook.com/pg/naijcomhausa
https://twitter.com/naijcomhausa
Source: Hausa.legit.ng