Wani tsohon dan takarar kujerar shugaban kasa a karkashin tsohuwar jam'iyyar nan ta NRC (National Repubican Convention), Alhaji Bashir Othman Tofa, ya bayyana cewa zaben 2019 zai tsananin gaske fiye da zaben 2015 da ya gabata.
Kamar yadda shafin jaridar The Punch ya ruwaito, hamshakin attajirin dan asalin jihar Kano ya bayyana hakan ne a ranar Juma'ar da ta gabata da cewa, kalubalan da jam'iyyar APC da PDP ke fuskanta a halin yanzu za su janyo tsanani a yayin zaben 2019.
Alhaji Bashir Tofa ya shawarci shugabancin jam'iyyar APC akan ta yi riko da wannan kalubalai hannu biyu-biyu domin tabbatar da nasararta akan sauran jam'iyyu ma su adawa da ita.
Attajirin na jihar Kano ya bayyana hakan ne a yayin wani taro na kaddamar da sabuwar kungiyar gudunmuwa ta jam'iyyar APC a farfajiyar dakin taro na Coronation Hall dake fadar gwamnatin jihar Kano a ranar Juma'ar da ta gabata.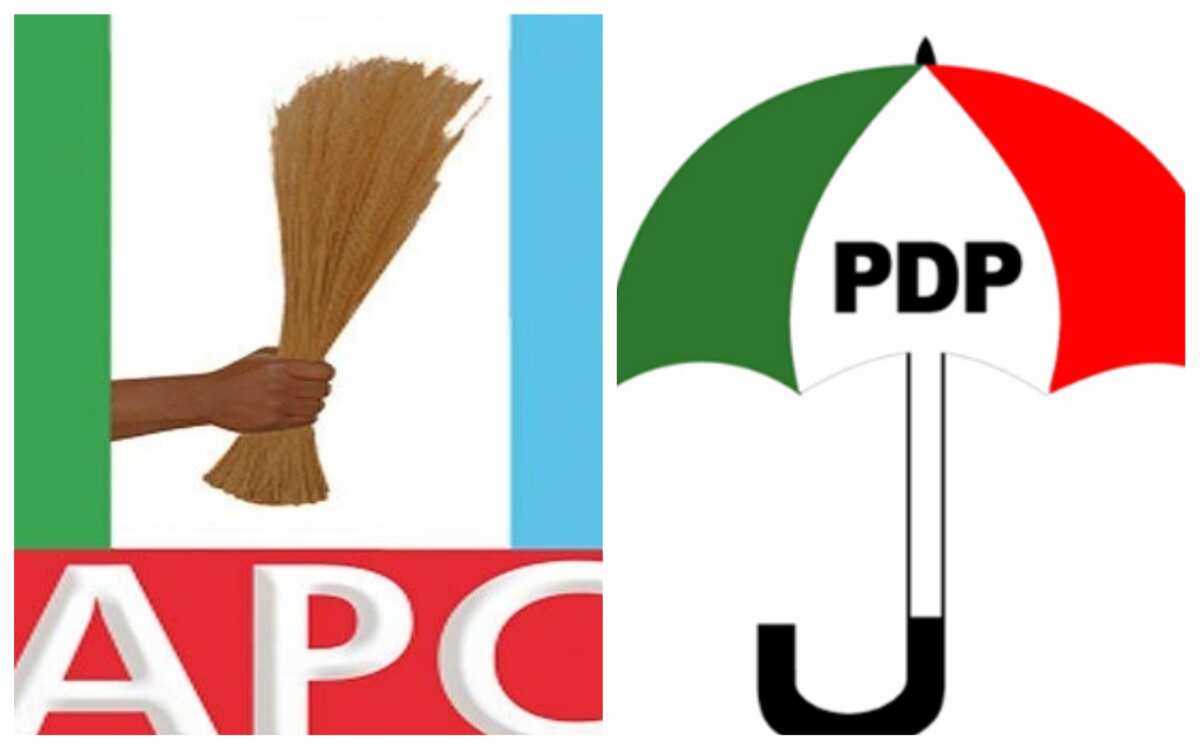 Yake cewa, a yanayi da kuma salo da siyasar kasar nan ta dauka a halin yanzu, akwai muhimmiyar bukata akan jam'iyyar APC ta kara kaimi tare da mikewar ta da kuma tsayuwar daka wajen dabbaka duk wani shiri da tsare-tsare da za su tabbatar da nasararta a kasar nan baki daya.
KARANTA KUMA: Daukar Aiki: Za mu fara tantance mabukata a ranar 24 ga watan Satumba - FRSC
Tofa ya kara da cewa, muddin aka samu rabuwar kai cikin jam'iyyar to kuwa ba bu tabbacin za ta cimma manufar da da kudirta na samar da ingantacciyar gwamnati a kasar nan.
A nasa jawaban, gwamnan jihar Kano Dakta Abdullahi Umar Ganduje ya bayyana cewa, kaddamar da wannan kungiya ya bayu ne kan akida da manufa ta tabbatar da nasarar shugaban kasa Muhammadu Buhari, domin gwamnatin sa ta ci gaba da gudanar da kyakkyawan shugabancin da faro a kasar nan.
Latsa wannan domin samun sabuwar manhajar labarai ta Legit.ng Hausa a wayar ku ta hannu: https://play.google.com/store/apps/details?id=com.naij.hausa&hl=en
Domin shawara ko bamu labari, a tuntube mu a: labaranhausa@corp.legit.ng
Ku duba shafukanmu na dandalin sada zumunta a:
https://business.facebook.com/pg/naijcomhausa
https://twitter.com/naijcomhausa
Source: Hausa.legit.ng