Allah ya yi wa tsohon minista, Hamisu Musa rasuwa yana da shekaru 89
Tsohon ministan hukumar isar da sakonni da wasiku (Postal Services) a jamhuriya ta biyu, Sanata Hamisu Musa ya rasu.
Marigayin ya rasu yana da shekaru 89 a duniya kamar yadda Daily Nigerian ta ruwaito.
Ɗan sa Ibrahim Musa ya tabbatar wa majiyar Legit.ng Hausa rasuwarsa inda ya ce mahaifinsa ya rasu misalin ƙarfe ɗaya na daren ranar Alhamis a Asibitin Koyarwa ta Aminu Kano bayan fama da rashin lafiya.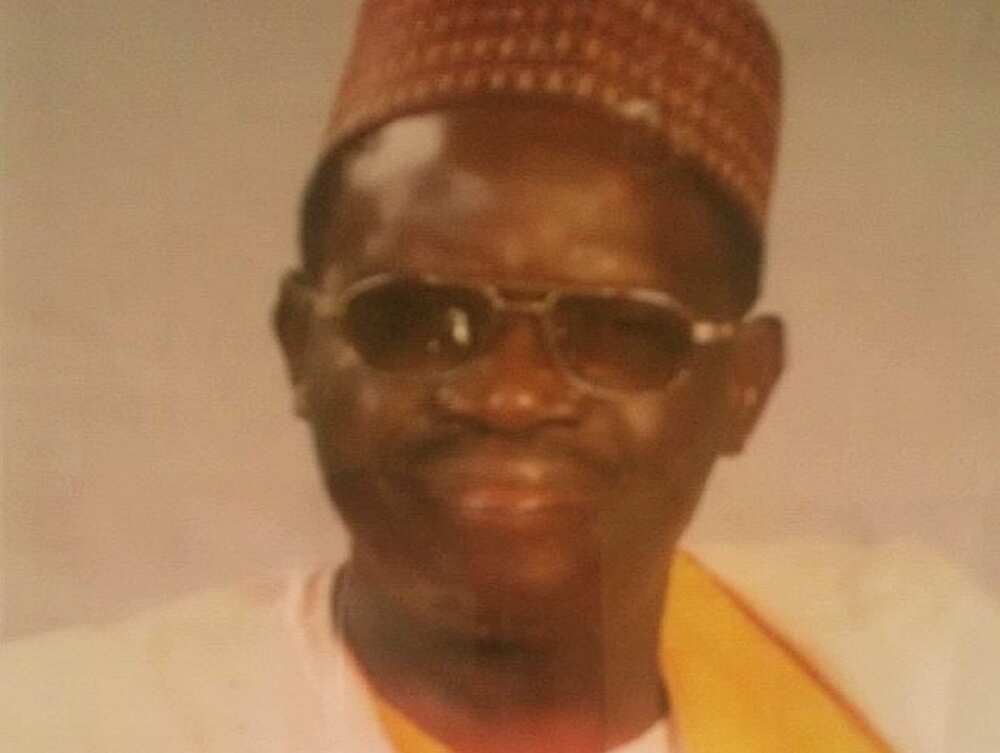 An zaɓi marigayin a matsayin sanata a ƙarƙashin tsohuwar jam'iyyar Peoples Redemption Party (PRP) a 1979 don wakiltan mazabar Kano ta Kudu maso Yamma.
DUBA WANNAN: Kutse a gonar Obasanjo: An gurfanar da dattijo mai shekaru 60
Marigayi Hamisu Musa ya yi karatunsa ne a New York Institute of Management da ke Amurka.
A lokacin da ya ke majalisa, ya yi shugabancin kwamitin walwala da cigaba.
Ya samu digirin karramawa ta Dakta da kuma lambar karramawa ta ƙasa ta Commander of the Order of the Niger, CON.
A cewar iyalansa, za ayi jana'izarsa yau misalin ƙarfe 12 na rana a gidansa da ke Kafin Agur a ƙaramar hukumar Madobi ta jihar Kano.
Latsa wannan domin samun sabuwar manhajar labarai ta Legit.ng Hausa a wayar ku ta hannu: https://play.google.com/store/apps/details?id=com.naij.hausa
Ku biyo mu a shafukanmu na dandalin sada zumunta:
Facebook: https://facebook.com/legitnghausa
Twitter: https://twitter.com/legitnghausa
Idan kuna da wata shawara ko bukatar bamu labari,
Tuntube mu a: labaranhausa@corp.legit.ng
Source: Legit Newspaper