Kungiyar National Union of Chemical, Footwear, Rubber, Leather and Non-Metallic Products Employees (NUCFRLANMPE) tayi gargadin cewa akalla mutane 25,000 ne ke barazanar rasa ayyukansu a ma'aikatar hade-haden kemikal bayan sanya haramci da gwamnatin tarayya tayi akan shigo da kodin da tramadol.
Shugaban kungiyar ta NUCFRLANMPE, Mista Babatunde Olajunji, ya bayyana cewa tuni dai masu daukar aaiki sun kammala shirin rage yawan ma'aikata saboda haramcin.
Don haka yace suna rokon gwamnatin tarayya da sake duba izuwa a haramci da ta sanya wajen shigo da wadannan magunguna.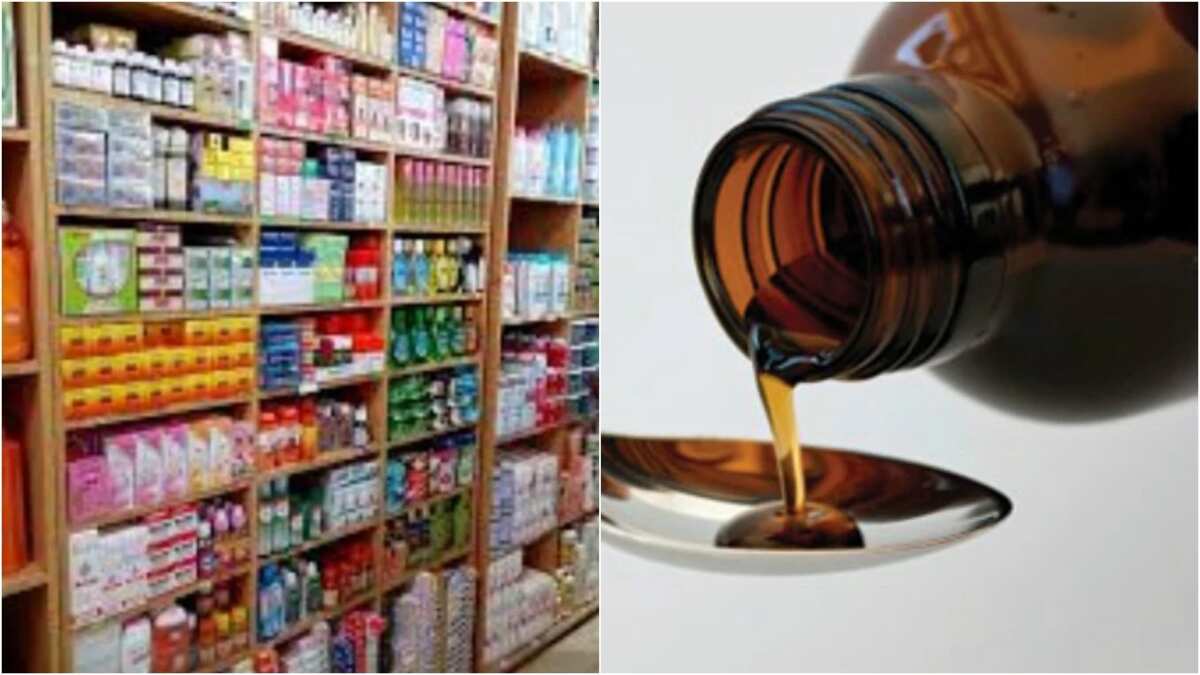 Ya kara da cewa su dai abunda suke bukata ga gwamnati shine ta lura da tabbatar da cewa anyi amfani dasu ne a matsayin magani kamar yadda hakan ne dalilin da yasa aka kirkire su.
A baya Legit.ng ta rahoto cewa jami'an hukumar kwastam sun kama wata mota kirar MAN Diesel makare kwalaben kayan shaye shaye da suka hada da Kodin da sauran miyagun kwayoyin a tsakanin 25 na Yuli zuwa 7 ga watan Agusta, kamar yadda jaridar The Nation ta ruwaito.
KU KARANTA KUMA: Oshiomhole ya dauki gagarumin hukunci akan gwamnonin da basu yi abun azo a gani ba ta hanyar hana su yin tazarce
Shugaban sashi na daya na hukumar, Mohammed Uba ne ya sanar da haka a ranar Alhamis, inda yace sun kama kayan shaye shayen ne kusa da babbar kasuwar Alaba dake jihar Legas, inda yace akwai kwalaben kodin guda dubu dari biyu da saba'in da hudu da dari takwas (274,800).
Latsa wannan domin samun labarai a wayar ku ta hannu: https://play.google.com/store/apps/details?id=com.naij.hausa&hl=en
Ku biyo mu a shafukanmu na dandalin sada zumunta:
Facebook: https://facebook.com/naijcomhausa
Twitter: https://twitter.com/naijcomhausa
Idan kuna da wata shawara ko bukatar bamu labari, tuntube mu a: labaranhausa@corp.legit.ng
Source: Hausa.legit.ng