Da sanadin shafin jaridar The Nation mun samu cewa, a watan Okotoba mai gabatowa hukumar 'yan sanda ta Najeriya za ta kaddamar da wata sabuwar manhaja ta cafke barayin motoci tare da cafke duk wata mota da aka sata a kasar nan.
Hukumar 'yan sandan za ta kaddamar da wannan sabuwar manhaja da sanadin wata kungiya ta dilolin motoci na kasar nan ta AMDON (Association of Motor Dealers of Nigeria), bayan ta samu sahalewar sufeto janar na 'yan sanda, Ibrahim Idris.
Shugaban kungiyar, Prince Ajibola Adedoyin shine ya bayyana hakan yayin ganawa da manema labarai na jaridar The Nation a ranar Talatar da ta gabata, inda ya ce za a dabbaka wannan sabon salo ne domin dakile aukuwar miyagun laifuka da mafi akasari ake aikata da taimakon motoci.
Yake cewa, kaso 90 cikin 100 na miyagun laifuka na da alaka da kuma dangantaka da motoci, wanda ke bayar da tabbacin samun nasara ta aikata laifukan.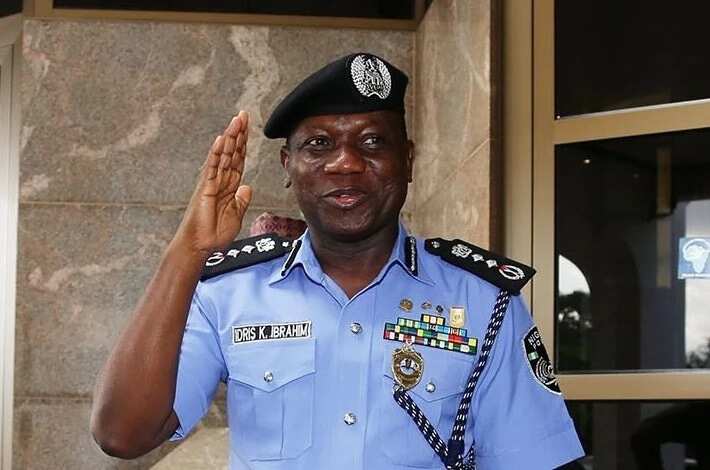 Ya ci gaba da cewa, kungiyar da hukumar 'yan sanda sun hada gwiwa wajen samar da wata manhaja ta fasahar zamani da za ta shaida duk wata lambar mota ta Chassis.
KARANTA KUMA: Hukumar NAFDAC ta yi gargadi kan amfani da nau'ikan Kifin Gwan-Gwani na wasu Kamfanoni biyu
Legit.ng ta fahimci cewa, wannan lamari na sabuwar manhajar za ta bayar da dama ga jami'an tsaro na kasar wajen cafke miyagu masu satar motoci musamman masu aikata ta'addanci na garkuwa da mutane.
Shugaban kungiyar ya kara da cewa, wannan fasahar ta zamani za bayar da muhimmiyar gudunmuwa ga gwamnati wajen tabbatar da kuma ci gaba ta fuskar tattalin arziki.
Latsa wannan domin samun sabuwar manhajar labarai ta Legit.ng Hausa a wayar ku ta hannu: https://play.google.com/store/apps/details?id=com.naij.hausa&hl=en
Domin shawara ko buƙatar bamu labari, tuntuɓe mu a: labaranhausa@corp.legit.ng
Ku leƙa shafukanmu na dandalin sada zumunta a:
https://business.facebook.com/naijcomhausa
https://twitter.com/naijcomhausa
Source: Hausa.legit.ng