Kamfanin jirgin saman Sriwijaya Air na kasar Indonisiya ya sanar da cewa daya daga cikin jiragenta mai dauke da fasinjoji ya bace a sararin samaniya jim kadan bayan tashinsa.
Ma'aikatar Sufurin kasar ta sanar ranar Asabar cewa jirgin ya bace ne jim kadan bayan tashi daga birnin kasar, Jakarta.
"Wani jirgin Sriwijaya mai tafiya daga Jakarta zuwa Pontianak mai lamba SJY182 ya bace," kakakin ma'aikatar, Adita Irawati.
"Tun karfe 2:40pm (8:40 agogon Najeriya) aka rasa sadarwa."
Akwai fasinjoji 56 da matuka 6 cikin jirgin.
Surachman, a local government official, told Kompas TV that fishermen found what appeared to be the wreckage of an aircraft in waters north of Jakarta and a search was under way. Other news channels showed images of suspected wreckage.
Wani jami'in karamar hukuma, Surachman, ya bayyanawa Kompas TV cewa masunta sun ga wani abu kamar sassan jirgi cikin ruwa a Arewacin Jakarta kuma yanzu ana nema.
Wasu sassan yada labarai sun nuna hotuna.
"Mun tsinci wasu wayoyi, wando, da karafuna a cikin ruwa," Zulkhifin, wani jami'in tsaro ya bayyanawa CNNIndonesia.com.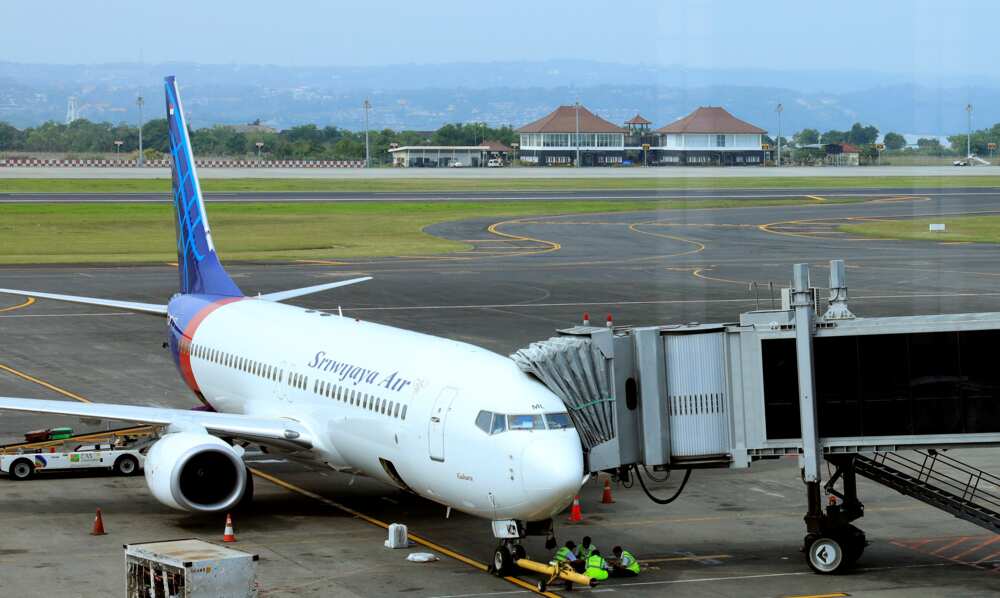 Domin sauke manhajar labaran Legit.ng a wayar ku ta hannu, latsa wannan rubutu na kasa:
https://play.google.com/store/apps/details?id=com.naij.hausa
Ku biyo mu a shafukanmu na dandalin sada zumunta:
Facebook: https://facebook.com/legitnghausa
Twitter: https://twitter.com/legitnghausa
Idan kuna da wata shawara ko bukatar bamu labari,
Tuntube mu a: labaranhausa@corp.legit.ng