A kokarin da yake yi na ganin ya kawo sauye-sauye na yadda ake gudanar da mulki da kuma zamantakewa a kasar Saudiyya, Yarima Mahammad Bin Salman ya bayar da umurnin gudanar da tseren kekuna na mata zalla a kasar ta Saudiyya.
Kamar dai yadda muka samu, an gudanar da tseren keken na mata ne dai inda yayi matukar kayatarwa tare kuma da bai wa mutanen da suka je kallo mamaki a kasar ta Saudiyya musamman ma a dandalin shafukan sada zumunta na zamani.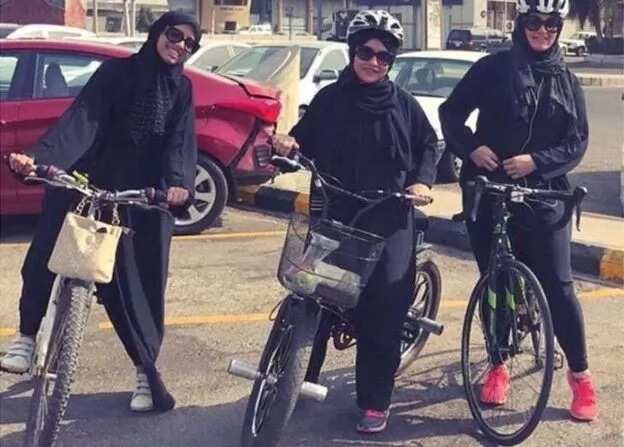 Legit.ng dai ta samu cewa idan mai karatu bai manta ba, wannan na cikin sauye-sauyen da Yarima mai jiran gado Mohammed bin Salman ya ce zai cigaba da bullowa da su a kasar.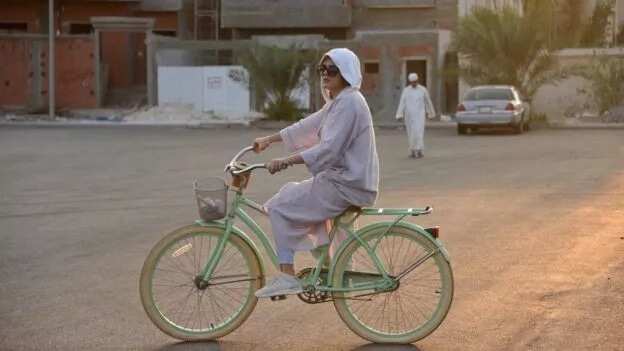 A wani labarin kuma, Hukumar nan ta gwamnatin tarayyar Najeriya mai alhakin hana safarar bil-adama ta National Agency for the Prohibition of Trafficking in Persons, NAPTIP a takaice ta sanar da samun nasarar kubutar da wasu 'yan matan arewa 19 da ake shirin yin safarar su zuwa kasar Saudiyya.
Hukumar ta NAPTIP ta ayyana cewa ta kai samame ne a wata unguwa dake a garin Abuja inda ake ta shire-shiren ficewa da su zuwa kasar ta Saudiyya.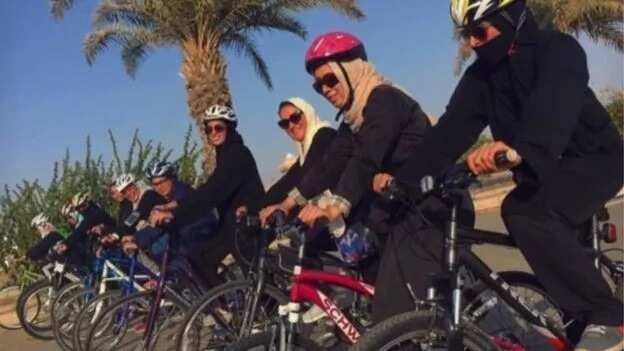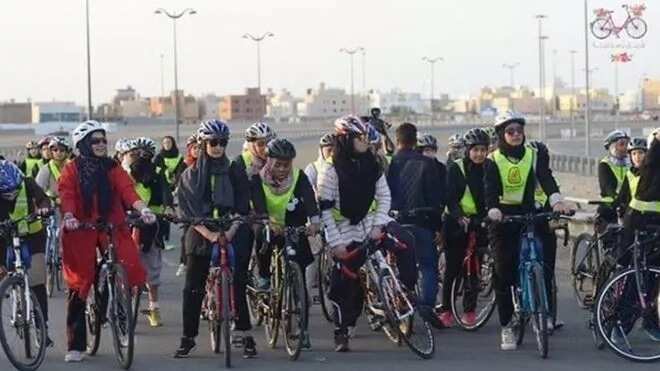 Idan ka na da wani shawara ko bukatan bamu labari, tuntube mu a labaranhausa@corp.legit.ng Ku ci gaba da bin mu a Facebook: https://www.facebook.com/naijcomhausa da
Kuma Tuwita: http://twitter.com/naijcomhausa
KU LATSA: Sabuwar hanyar karanta labarain Legit.ng HAUSA
https://play.google.com/store/apps/details?id=com.naij.hausa&hl=en
Source: Hausa.legit.ng