- NAFDAC ta bankado kifin gwangwani 2 masu lahani a Najeriya
- Ta gargadi 'yan Najeriya akan anfani da su
- Kifin gwangwanin daga daga kasar Sin ake shigowa da shi
Hukumar nan ta gwamnatin tarayyar Najeriya dake da alhakin tabbatar da tsafta da lafiyar abinci da magunguna a Najeriya watau National Agency for Food and Dr8gs Administration and Control (NAFDAC) a turance ta bankado kifin gwangwani 2 masu lahani a kasuwannin Najeriya.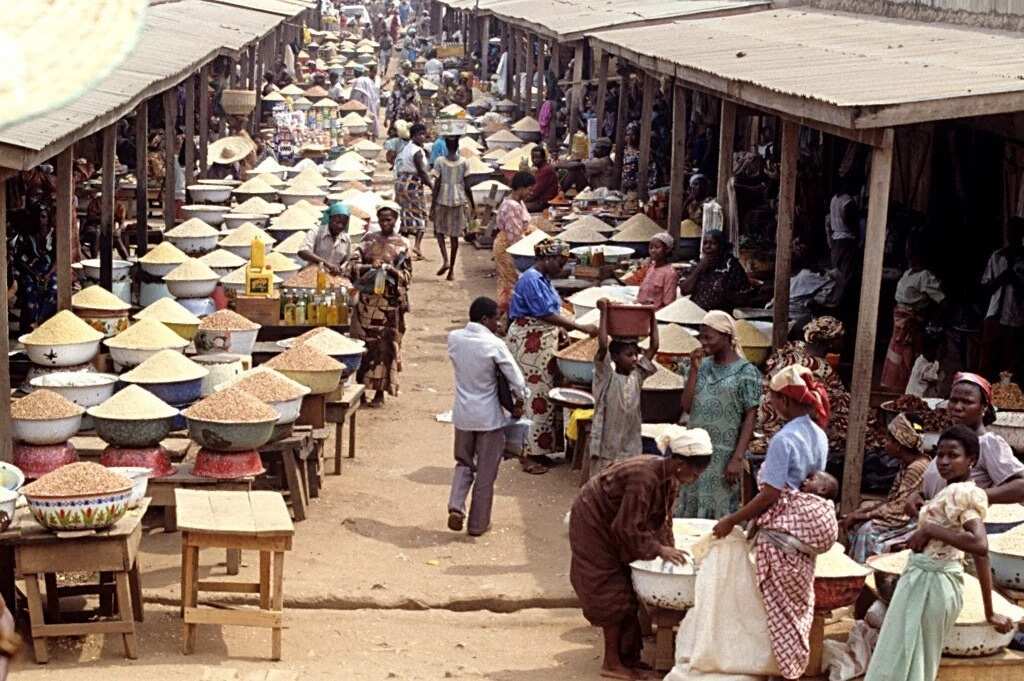 KU KARANTA: Gwamnati ta rufe kamfanin shinkafa mai guba
Haka zalika hukumar ta gargadi 'yan Najeriya akan anfani da kifin domin a cewar su za su jaza masu matsaloli a cikin jikin su kamar dai yadda shugaban hukumar Farfesa Moji Adeyeye ya sanar a garin Abuja.
Legit.ng ta samu cewa Farfesa Adeyey ya kuma lissafa kifin gwangwanin dake da guba da suka hada da TL Tan Lung da kuma TLC dukkanin su daga kamfanonin Fujian Yongfa Co. Ltd, da kuma Dongshan Dongyi Food Co. Ltd dake a kasar Sin.
A wani labarin kuma, Gwamnatin jihar Ebonyi dake a shiyyar kudu maso gabashin kasar nan ta bayar da umurnin kulle fitaccen kamfanin sarrafa shinkafar nan na garin Abakalki sakamakon gano guba da kuma al-gushu a cikin shinkafar su.
Haka zalika gwamnatin ta kuma bayyana cewa tuni ta sa ayi mata bincike kan lamarin don gano musabbabin faruwar hakan tare da hukunta dukkan wanda aka samu da hannu a ciki.
Latsa wannan domin samun labarai a wayar ku ta hannu: https://play.google.com/store/apps/details?id=com.naij.hausa&hl=en
Ku biyo mu a shafukanmu na dandalin sada zumunta:
Facebook: https://facebook.com/naijcomhausa
Twitter: https://twitter.com/naijcomhausa
Idan kuna da wata shawara ko bukatar bamu labari,
Tuntube mu a: labaranhausa@corp.legit.ng
Source: Hausa.legit.ng