- Kalaman kiyayya dai na cigaba da zama barazanar zaman lafiya musamman a Najeriya tsakanin kabilu da addinai
- Yanzu haka dai sakin layi yayi sanadiyyar damke wani Pasto a Coci
'Yan sanda a jihar Lagos sun yi ram da wani Pasto mai suna Chris Mordi, na Cocin Miracle of Fires Ministry, bisa dalilin yada kalaman kiyayya a fadin jihar.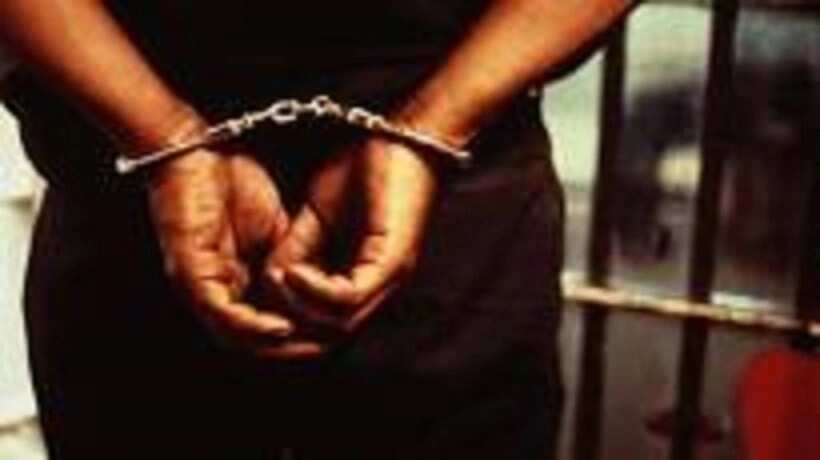 Kwamishinan 'Yan sanda na jihar Edgal Imohimi ne ya bayyana hakan ga manema labarai yayin holar wanda ake zargin wanda aka kama shi ranar 5 ga watan Mayu, a yankin Langbasa na jihar ta Lagos.
Edgal ya ce, sun damke Paston ne bayan da suka kama shi da mallakar wani rubutaccen bayani da ka iya kawo rudani mai take cikin harshen turanci "Beware of Catholic Women Organisation (CWO) and Knights of the Catholic for they are occultic."

Paston mai shekaru 35 dai ya gayyaci mambobin Cocin nasa ne domin yayi musu bayani kan wallafaffan zancen da 'Yan sandan suka kame a ranar 5 ga watan da ya gabata.
KU KARANTA: Babu wani sauran gari da ke hannun Boko Haram: Najeriya ga Majalisar Dinkin Duniya
A cewar rundunar 'Yan sandan, wannan laifi ne na cin zarafi ga addini tare kuma da yada kalaman da zasu iya haddasa hargitsi, laifin ya saba da sashi na 124 da na 168 na kundin manyan laifuka na jihar Lagos na 2015.
"wannan kame da aka yi zai zama darasi ga duk Malaman addini. Kuma ya zama tilas su rika wa'azi kan zaman lafiya da yiwa juna uzuri." inji kakakin 'Yan sandan.
Kana ya kara da cewa, da zarar sun kammala bincikensu zasu mika Malamin Cocin zuwa ga kuliya domin fuskantar tuhuma.
Latsa wannan domin samun sabuwar manhajar labarai ta Legit.ng Hausa a wayar ku ta hannu: https://play.google.com/store/apps/details?id=com.naij.hausa&hl=en
Ku biyo mu a shafukanmu na dandalin sada zumunta:
Facebook: https://facebook.com/naijcomhausa
Twitter: https://twitter.com/naijcomhausa
Idan kuna da wata shawara ko bukatar bamu labari, Tuntube mu a: labaranhausa@corp.legit.ng
Source: Hausa.legit.ng