Hukumar nan ta gwamnatin tarayya da ke da alhakin kula da harkokin aikin hajji watau National Hajj Commission of Nigeria (NAHCON) a turance ta sanar da kara wa'adin yin rijista ga maniyyata aikin hajjin na bana shekarar 2018 ya zuwa karshen watan Afrilu mai zuwa.
Wannan dai kamar yadda muka samu na kunshe ne a cikin wata takardar manema labarai dauke da sa hannun jami'ar hulda da jama'a ta hukumar ta fitar mai suna Hajiya Fatima Mustapha Muhammad.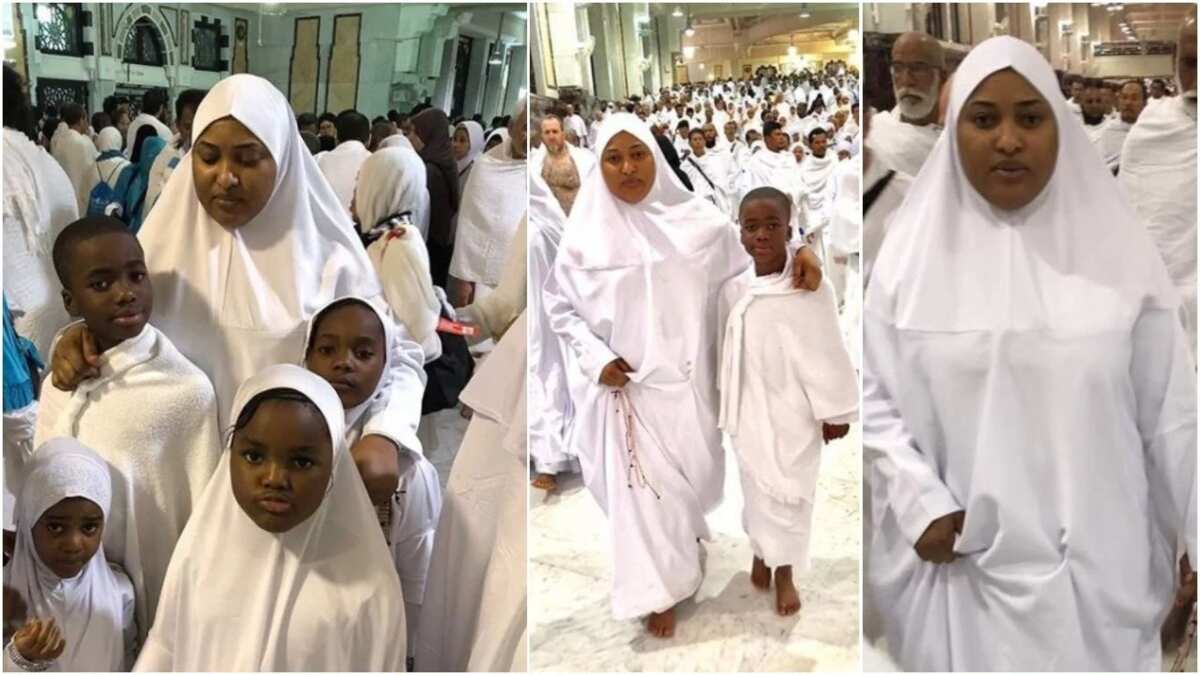 KU KARANTA: An yi wa Buhari sha tara ta arziki a birnin Legas
Haka ma dai Hajiya Fatima din ta bayyana cewa wannan karin wa'adin sun yi shi ne domin su kara samun lokacin da za su kammala shire-shiren su domin aiwatar da gamsasshen aiki.
A wani labarin kuma, Wata kungiya dake rajin tabbatar da mulkin adalci da kuma tabbatauwar Demokradiyya da kuma kare hakkin dan adam wadda ba ta gwamnati ba watau Socio-Economic Rights and Accountability Project (SERAF) a takaice ta yi kira ga 'yan majalisun tarayyar Najeriya da su gaggauta maida kudaden da suke ansa.
Wannan dai kamar yadda suka ce ya biyo bayan kwarmaton da Sanata Shehu Sani yayi inda ya fallasa cewa 'yan majalisar na dattawa na karbar akalla Naira miliyan 13 da rabi duk watan duniya domin gudanar da ayyukan yau-da-kullum.
Idan ka na da wani shawara ko bukatan bamu labari, tuntube mu a labaranhausa@corp.legit.ng Ku ci gaba da bin mu a Facebook: https://www.facebook.com/naijcomhausa da
Kuma Tuwita: http://twitter.com/naijcomhausa
KU LATSA: Sabuwar hanyar karanta labarain Legit.ng HAUSA
https://play.google.com/store/apps/details?id=com.naij.hausa&hl=en
Source: Hausa.legit.ng