Akalla mutane 20 da suka je jefa kuri'un su ne wasu 'yan bindiga suka sace a karamar hukumar Dan Musa ta jihar Katsina da safiyar yau Asabar, 9 ga watan Maris.
Garin dai na Dan Musa na daya daga cikin garuruwan dake fama da tashe-tashe hankula a jihar ta Katsina kasantuwar suna da iyaka da dajin nan na Rugu wanda ya je har jihar Kaduna.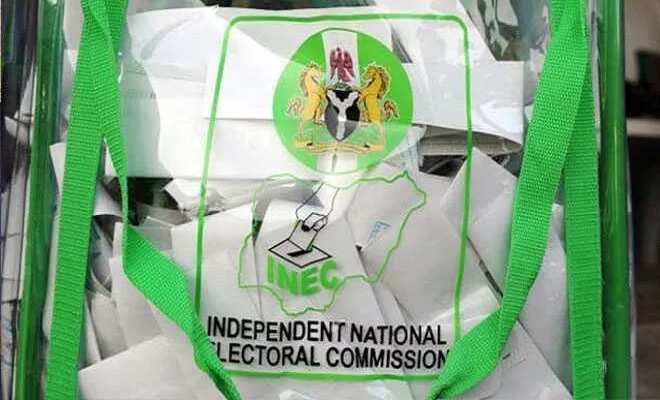 Legit.ng Hausa ta samu cewa ya zuwa lokacin hada wannan rahoton, hukumar zabe a jihar da kuma jami'an 'yan sanda basu fitar da sanarwa kan lamarin ba.
A wani labarin kuma, Hukumar nan ta gwamnatin tarayya dake yaki da masu yiwa tattalin arzikin kasa zagon kasa watau Economic and Financial Crimes Commission (EFCC) ta cafke babban akawun gwamnatin jihar Imo, mai suna Uzo Casmir bisa zargin karkatar da kudin jihar.
Haka ma dai hukumar ta Economic and Financial Crimes Commission (EFCC) tana zargin babban akawun da hade kai da gwamnan jihar ta Imo, Mista Rochas Okorocha wajen karkatar da kudin jahar da yakai Naira biliyan 1 da dubu hamsin don sayen kuri'u a zaben gwamna da 'yan majalisun jihar da za'a gudanar a ranar Asabar.