Yayin da zabukan gama-gari na shekarar 2019 ke kara matsowa, kusan a iya cewa duk wani dan siyasa yanzu hankalin sa ya karkata ne a can bangaren.
Kamar dai yadda aka zata, masana harkokin siyasa da masu sharhi akan al'amurran yau da kullum a ko da yaushe sukan dauki lokaci suna bincike sannan kuma su bayyanawa jama'a yadda suke hasashen zabukan za su kasance.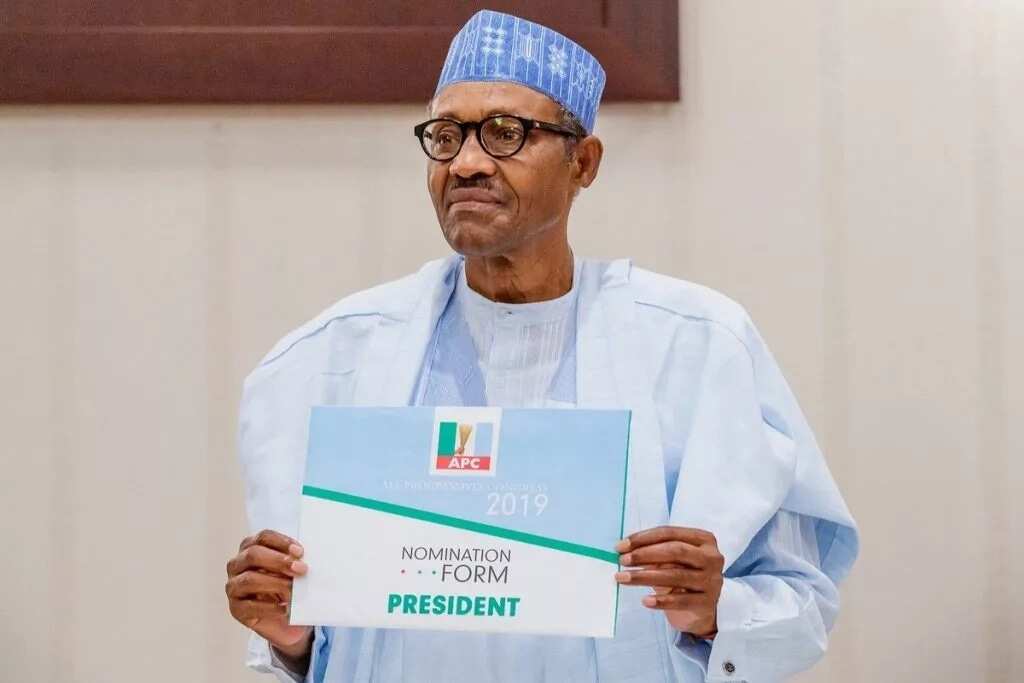 KU KARANTA: An gano sabuwar badakalar kudin makamai a gwamnatin tarayya
Legit.ng ma a nan ta danyi bincike akan wasu dalilan da ka iya sa shugaba Muhammadu Buhari ya fadi zaben 2019 idan har ba'a yi gyara ba.
1. Rashin adalci wajen nade-naden mukamai
Masu sharhi akan al'amurran siyasa a kasar nan dai na ganin dole ne shugaban kasa Muhammadu Buhari ya sake yin duba akan yadd yake yin nade-naden sa saboda al'ummar kudancin kasar na zargin ba yayi masu adalci.
Duk da dai shugaban kasar ya sha karyata hakan.
2. Yiwuwar sasanci a tsakanin 'yan takarar adawa
Haka ma dai ana ganin idan har 'yan adawa musamman ma na jam'iyyar PDP dake neman tikitin yin takarar da Shugaba Buhari a 2019 suka hada kan su suka fitar da mutum daya kwakkwara, to lallai za su iya kayar da shi.
3. Rarrabuwar kuri'un yankin Arewa
Kowa yasan da yawa daga magoya bayan shugaba Muhammadu Buhari, duk daga yankin arewacin kasar nan suke. To ana ganin idan har jam'iyyun adawa suka raba kawunan 'yan arewar musamman ma wajen kuri'un su, to tabbas za su iya kada shi a zaben.
Latsa wannan domin samun labarai a wayar ku ta hannu: https://play.google.com/store/apps/details?id=com.naij.hausa&hl=en
Ku biyo mu a shafukanmu na dandalin sada zumunta:
Facebook: https://facebook.com/naijcomhausa
Twitter: https://twitter.com/naijcomhausa
Idan kuna da wata shawara ko bukatar bamu labari,
Tuntube mu a: labaranhausa@corp.legit.ng
Source: Hausa.legit.ng