- An zabe ta minista duk da wasu jami'an APC basu so ba
- Tayi kwamishinan kudi ta jihar Ogun daga 2011-2015
- Ta habaka kudin shigar jihar da kashi 500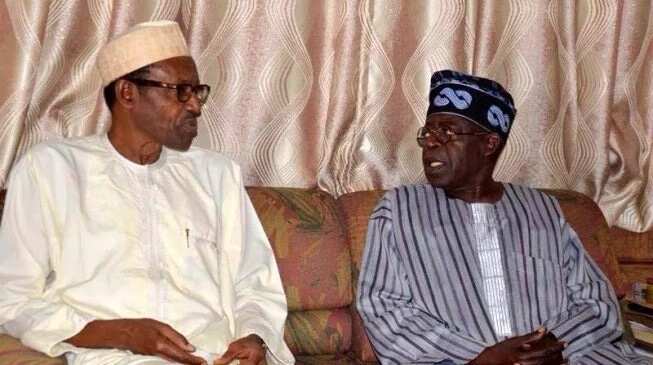 A watan Nuwamba 2015, shugaban kasa Muhammadu Buhari ya zabi Kemi Adeosun a matsayin ministan kudi, sakamakon yabon da ta samu daga Gwamna Ibikunle Amosun na jihar Ogun, koda dai wasu daga cikin jami'an jam'iyyar APC Na kudu maso yamma basu so ba.
Adeosun tayi kwamishinan kudi ta jihar Ogun daga 2011-2015. An ruwaito cewa ta habaka kudin shigar jihar da kashi 500. Wadanda suka san dalilin zaben nata sunce, hakan ne yasa Amosun ya shawarci shugaban kasar a kanta.
Tayi kokari kuma gurin sanya yan jihar Ogun su biya harajin su a jihar maimakon jihar Legas da suke biya. Sama da mutane 100,000 kuwa aka samu sakamakon hakan.
DUBA WANNAN: Soyayya ta sa ya bata qodarsa
An haifi Adeosun a shekara 1967 a UK, inda mahaifin ta yake aiki. Ta yi karatu a jami'ar gabas din London inda ta samu digirinta a kimiyya tattalin arziki, ta kara da diploma akan Public Sector Financial Management daga jami'ar London.
Ta zama kwararriyar akawu a Institute of Chartered accountants ta Ingila da Wales (ICAEW) da kuma Chartered Accountants of Nigeria.
Latsa wannan domin samun labarai a wayar ku ta hannu: https://play.google.com/store/apps/details?id=com.naij.hausa&hl=en
Ku biyo mu a shafukanmu na dandalin sada zumunta:
Facebook: https://facebook.com/naijcomhausa
Twitter: https://twitter.com/naijcomhausa
Idan kuna da wata shawara ko bukatar bamu labari,
Tuntube mu a: labaranhausa@corp.legit.ng
Source: Hausa.legit.ng