Kamar yadda shafin jaridar The Punch ya ruwaito, jam'iyyar adawa ta PDP ta bayyana cewa, a kullum kudiri gami da sa ran da kuma fatan shugaban kasa Muhammadu Buhari na samun nasara a zaben 2019 kara disashewa yake.
Jam'iyyar ta ke cewa, dukkanin alamu na zamantakewa, tattalin arziki da kuma siyasa sun tabbatar da cewa nasarar shugaba Buhari a zaben 2019 na ci gaba da disashewa sakamakon ababe na datse kwararar romon dimokuradiyyar a kasar nan daga bangaren fadarsa da kuma jam'iyyar APC.
Jam'iyyar cikin lasar tsinin takobi ta bayyana cewa, muddin aka tafi akan haka to kuwa sai ta ga bayan shugaba Buhari kan kudirin da ya sanya a gaba na neman tazarce a zaben 2019.
Cikin wata sanarwa a ranar Alhamis din da ta gabata da sanadin kakakin jam'iyyar, Mista Kola Ologbondiyan ya bayyana cewa, rashin amincewa da sabuwar dokar zabe daga bangaren shugaba Buhari ta tabbatar da cewar shi da jam'iyyar sa ta APC sun kidime wajen neman duk wasu dabaru na gudanar da magudin zabe.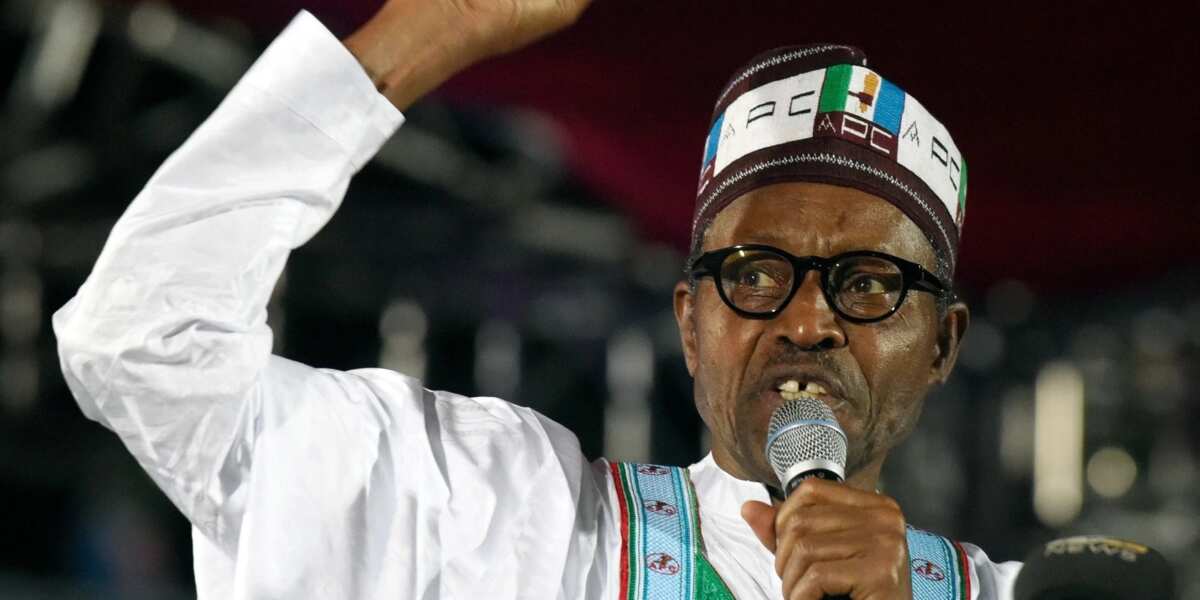 A sanadiyar haka kakakin jam'iyyar ke kira ga majalisar dokoki ta tarayya, akan tayi gaggawar shigar da wannan doka cikin kundin tsari na kasa ba tare da amincewar shugaba Buhari ba domin rusa duk wani shiri na sa da jam'iyyar APC wajen gudanar da magudin zabe..
KARANTA KUMA: Dalilin da ya sanya 'Yan Najeriya ba za su amince da David Mark a matsayin Shugaban kasa ba - Tsohon Shugaban 'Daliban Najeriya
A yayin haka kuma, jam'iyyar tana zargin shugaba Buhari da bujoro da wata hanyar basaja gami da yaudarar al'ummar kasar na wajen sayen fam din tsayawa takara na jam'iyyar APC akan zunzurutun kudi na N45m.
Take cewa, an yi walkiya kuma shugaba Buhari ya bayyana a gaban al'ummar kasar nan inda tuni suka dawo daga wannan rakiya ta sa ta afkawa cikin duk wata yaudara da zai gabatar a gare su.
Latsa wannan domin samun sabuwar manhajar labarai ta Legit.ng Hausa a wayar ku ta hannu: https://play.google.com/store/apps/details?id=com.naij.hausa&hl=en
Domin shawara ko bamu labari, a tuntube mu a: labaranhausa@corp.legit.ng
Ku duba shafukanmu na dandalin sada zumunta a:
https://business.facebook.com/pg/naijcomhausa
https://twitter.com/naijcomhausa
Source: Hausa.legit.ng