- Wani malamin addini a Najeriya ya shiga hannun hukuma saboda laifin fyade
- Hukumar NAPTIP ce ta cafke shi
- Babban malamin addinin kirista ne
Hukumar nan ta gwamnatin tarayya dake yaki da masu safarar mutane da muzgunawa yara kanana da mata ta National Agency for the Prohibition of Trafficking in Persons, NAPTIP tace ta samu nasarar cafke wani malamin addinin kirista da laifin yin zina da 'yan mata.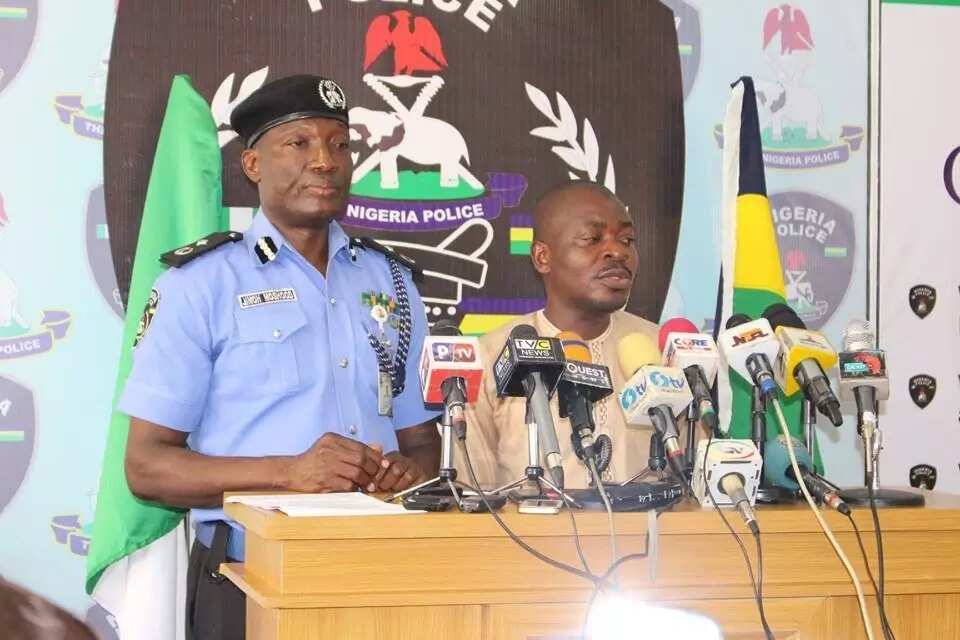 KU KARANTA: Hukumar EFCC ta taso wani Sanatan PDP a gaba
Hukumar ta ce babban malamin wanda yake da shekaru 46 a duniya sun kama shi ne a garin Abuja babban birnin tarayya tare da kuma wasu mutanen su biyu.
Legit.ng ta samu cewa babban daraktan hukumar dake kula da harkokin bincike da sa'ido Mista Josiah Emerole shine ya sanarwa da manema labarai hakan a garin na Abuja.
Mista Josiah Emerole ya kara da cewa Faston yanzu haka ya wurin su suna cigaba da bicike kuma da zarar sun kammala za su mika shi hannun jami'an gwamnatin da suka dace.
A wani labarin kuma, Akalla manyan malaman addinin kirista da suka kai matsayin bishof-bishof su saba'in da biyar aka sa ran za su taru a garin Sokoto mai dumbin tarihi kuma daular musulunci dake a shiyyar Arewa ta yamma daga Shidda ga watan Satumba domin gabatar da wani gagarumin taron karawa juna sani.
Daya daga cikin mahalarta taron kuma mai masaukin baki Bishop Matthew Kukah dake zaman shugaban malaman addinin kiristan na kabilar katolika shine ya sanar da hakan a cikin wata sanarwar manema labarai da ya fitar.
Latsa wannan domin samun labarai a wayar ku ta hannu: https://play.google.com/store/apps/details?id=com.naij.hausa&hl=en
Ku biyo mu a shafukanmu na dandalin sada zumunta:
Facebook: https://facebook.com/naijcomhausa
Twitter: https://twitter.com/naijcomhausa
Idan kuna da wata shawara ko bukatar bamu labari,
Tuntube mu a: labaranhausa@corp.legit.ng
Source: Hausa.legit.ng