Hukumar kula da tabbatar da lafiyar abinci da magunguna ta kasa watau NAFDAC (National Agency for Food and Dr*gs Administration and Control), ta gargadin al'ummar kasar akan amfani da nau'ikan kifin gwan-gwani na wasu kamfanoni biyu.
Shugaban hukumar ta kasa, Farfesa Moji Adeyeye, ita ta bayar da wannan gargadi cikin birnin Abuja a yau Talata inda ta bayyana cewa, ana gargadin al'ummar kasar akan kauracewa amfani da kifin gwam-gwani na kamfanonin TL Tan Lung da kuma na TLC.
Adeyeye ta bayyana cewa, kifin gwan-gwanin na TL Tan Lung da TLC na wasu kamfanonin kasar Sin ne da suka hadar da; Fujian Yongfa Co. Ltd da kuma Dongshan Dongyi Food Co. Ltd.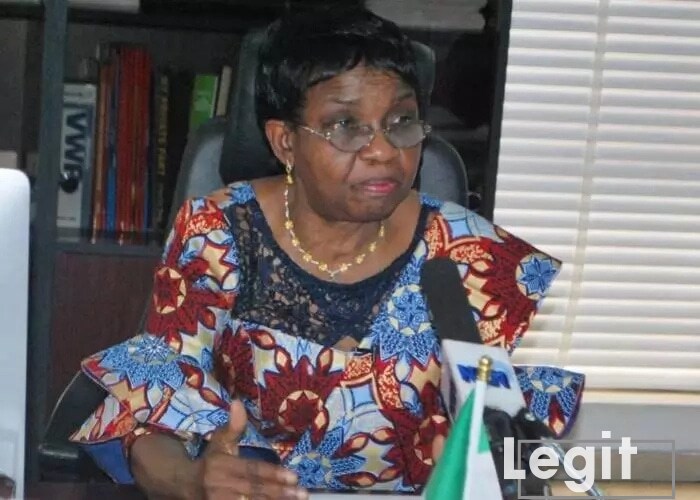 Take cewa, hukumar lafiya ta kasar Malaysia, ita tayi ruwa da tsaki na yiwa wanna kamfanonin biyu kiranye tun a ranar 20 ga watan Afrilun da ta gabata, tare da gargadin su kan kauracewa sayar da hajojinsu marasa nagarta da inganci.
KARANTA KUMA: Bianca Ojukwu ta ƙaddamar yaƙin neman zaben Kujerar Sanata a yau Talata
Adeyeye ta ci gaba da cewa, kamfanonin biyu na sayar da kifin gwan-gwani da ya sabawa dokar sayar da kayan abinci sakamakon wasu sunadarai da suka ƙunsa masu cutar da lafiyar dan Adam.
Shugaba ta hukumar ta kuma gargadi dukkanin 'yan kasuwar kasar nan akan kauracewa shigo da wannan nau'ikan kifin gwan-gwani cikin kasar tare da kausasa harshen ta kan hukuncin da ka iya biyo bayan duk wadanda suka saba.
Latsa wannan domin samun sabuwar manhajar labarai ta Legit.ng Hausa a wayar ku ta hannu: https://play.google.com/store/apps/details?id=com.naij.hausa&hl=en
Domin shawara ko buƙatar bamu labari, tuntuɓe mu a: labaranhausa@corp.legit.ng
Ku leƙa shafukanmu na dandalin sada zumunta a:
https://business.facebook.com/naijcomhausa
https://twitter.com/naijcomhausa
Source: Hausa.legit.ng