- Hukumar NBC zata rufe gidajen watsa labarai da take bi bashi
- Darakta Janar na hukumar ya ce hukumar na bin bashin akalla Naira Biliyan 4.3
- Ya ce za'a rufe gidajen ne kafin nan da lokacin zabe
Hukumar kula da gidajen watsa labarai ta kasa NBC ta ce zata rufe wasu gidajen Radio da Talabijin da hukumar ke binsu bashin lasisin gudanar da aiki.
Darakta Janar na hukumar, Is'haq Modibbo Kawu ya ce duk wani gidan watsa labarai da ya gaza biyan kudaden lasisinsa daga nan zuwa 15 ga watan Satumba, to zai fuskanci hukuncin hukumar ta rufe gidan.
Modibbo ya bayyana hakan ne a wata tattaunawa da yayi da manema labarai tare da masu ruwa da tsaki a masana'antar watsa labarai.
A cewarsa, anyi wata yarjejeniya tsakanin hukumar ta NBC da masu ruwa da tsaki a watan Fabreru 2017, akan yadda za'a maido da basussukan. Ya ce har yanzu hukumar na kan wannan yarjejeniya.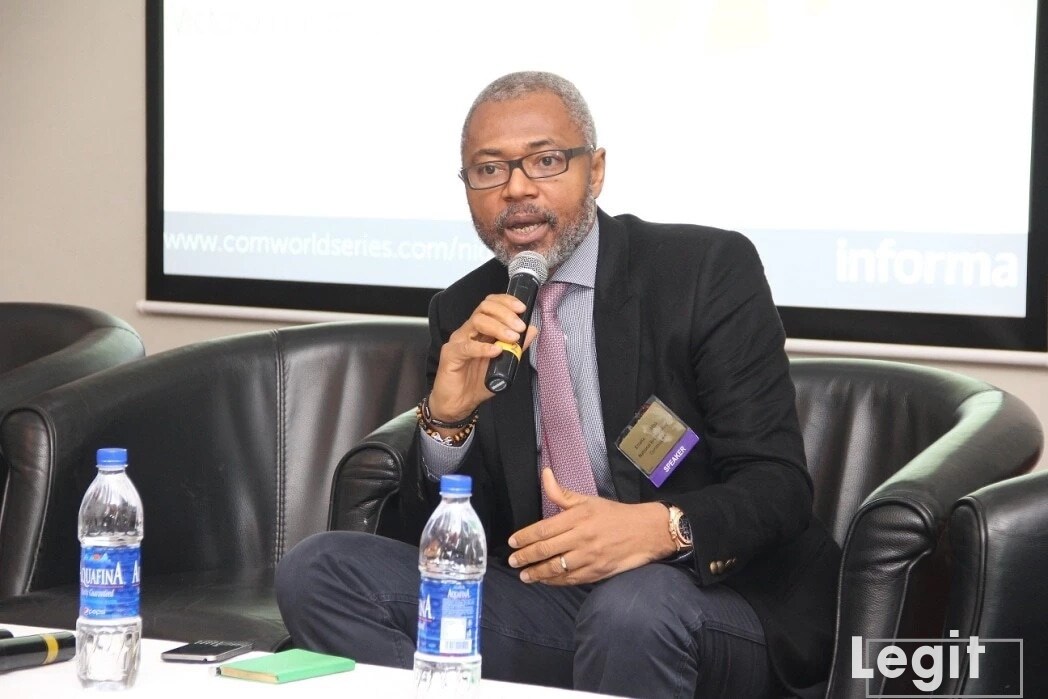 KARANTA WANNAN: Yadda amarya ta soke aurenta don mijin ya gaza tara kudin da zasuyi casu
Ya ce ba zai zama dabara ba idan ya ambaci sunayen gidajen watsa labaran, la'akari da kyakkyawar alakar da kullum ake son ginawa a tsakaninsu, yana mai cewa hukumar zata gana da kungiyar gidajen watsa labari ta kasa BON don tattaunawa kan wannan lamari.
"Dole ne kowane gidan watsa labarai ya biya kudaden lasisinsa ma damar yana son yayi aiki. Gaskiyar lamarin shine, har yanzu akwai wadanda basu da niyyar biyan wadannan kudade, hakan kuwa zai tilasta mana rufe gidajensu walau na Radio ko Talabijin.
"Musamman yadda muka san cewa kowannensu na harin zaben 2019, kuma zasu samu makudan kudade.
"Zamu iya daga masu kafa don su samu kudin da zasu biya mu, amma idan har suka gaza yin hakan, to kuwa zamu hana su samun garabas zaben dake gabatowa." a cewarsa.
Latsa wannan domin samun labarai a wayar ku ta hannu: https://play.google.com/store/apps/details?id=com.naij.hausa&hl=en
Ku biyo mu a shafukanmu na dandalin sada zumunta:
Facebook: https://facebook.com/naijcomhausa
Twitter: https://twitter.com/naijcomhausa
Idan kuna da wata shawara ko bukatar bamu labari, Tuntube mu a: labaranhausa@corp.legit.ng
Source: Hausa.legit.ng