Da sanadin shafin jaridar The Punch mun samu rahoton cewa, an samu naƙasu na ƙarfin samar da wutar lantarki a Najeriya yayin da wasu tashoshin makamashi dake garin Egbin a jihar Legas suka samu tangarda.
Rahotanni sun bayyana cewa, an samu raguwar ƙarfin wutar lantarkin da kimanin ma'aunin megawatts 777.9 da misalin karfe 6.00 na safiyar ranar Litinin din da ta gabata a jihar ta Legas.
Binciken da manema labarai suka gudanar a ma'aikatar makamashi, ayyuka da kuma gidaje ya tabbatar da cewa, karfin samar da wutar lantarki a halin yanzu na bisa ma'aunin megawatts 3,631.4 sabanin yadda aka saba a baya na megawatts 4, 463.3.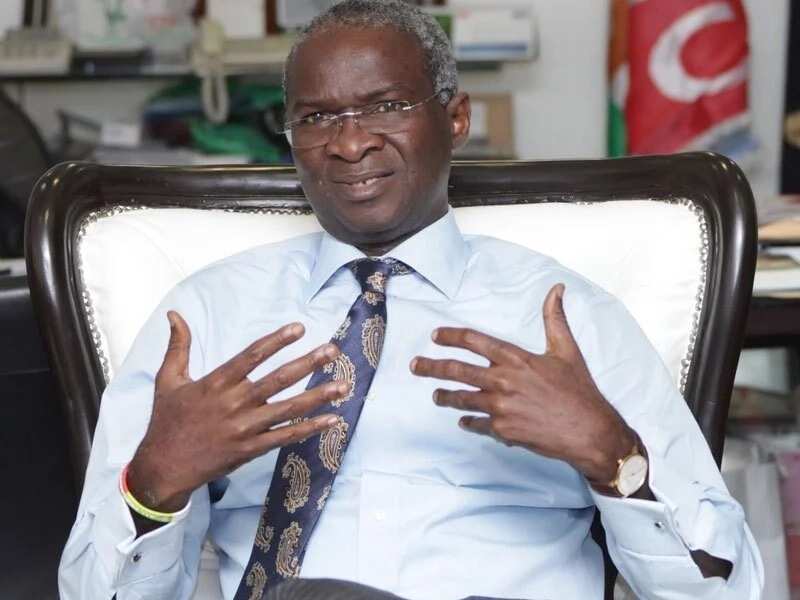 Legit.ng a fahimci cewa, an samu naƙasun wutarki musamman a tashoshin dake garin Egbin, Kainji, Jebba da kuma Shiroro sakamakon tsiyayewar makamakin gas daga bututun sa da ke ci gaba tun aukuwar wata gobara a lokutan baya.
KARANTA KUMA: Wasu Mata sun bayyana soyayyar su tuƙuru ga shugaba Buhari a jihar Bauchi
Kamar yadda shafin jaridar na The Punch ya ruwaito, Najeriya ta dogara da makamashin gas wajen samar da wutar lantarki a manyan tashoshin wutar lantarki dake garuruwan Shiroro da Kainji a jihar Neja, Jebba dake jihar Kwara da kuma garin Egbin dake jihar Legas.
A yayin wani taro kan wutar lantarki da aka gudanar cikin jihar Neja, Ministan makamashi, ayyuka da kuma Gidaje Mista Babatunde Fashola ya bayyana cewa, ga wadanda suke da masaniya da kuma sha'awar mai karfin gaske ta gyaran wutar lantarki a Najeriya, su na kuma da masaniya ta kalubalen da ake fama a bangaren makamashin samar da wutar lantarki.
Latsa wannan domin samun sabuwar manhajar labarai ta Legit.ng Hausa a wayar ku ta hannu: https://play.google.com/store/apps/details?id=com.naij.hausa&hl=en
Domin shawara ko buƙatar bamu labari, tuntuɓe mu a: labaranhausa@corp.legit.ng
Ku leƙa shafukanmu na dandalin sada zumunta a:
https://facebook.com/naijcomhausa
https://twitter.com/naijcomhausa
Source: Hausa.legit.ng