Mun fahimci cewa ba mamaki 'Yan Majalisar Dattawa na iya takawa Shugaban kasa Muhammadu Buhari burki kan wata sabuwar doka da Shugaban kasar ya kafa wajen yakar barayi a Najeriya.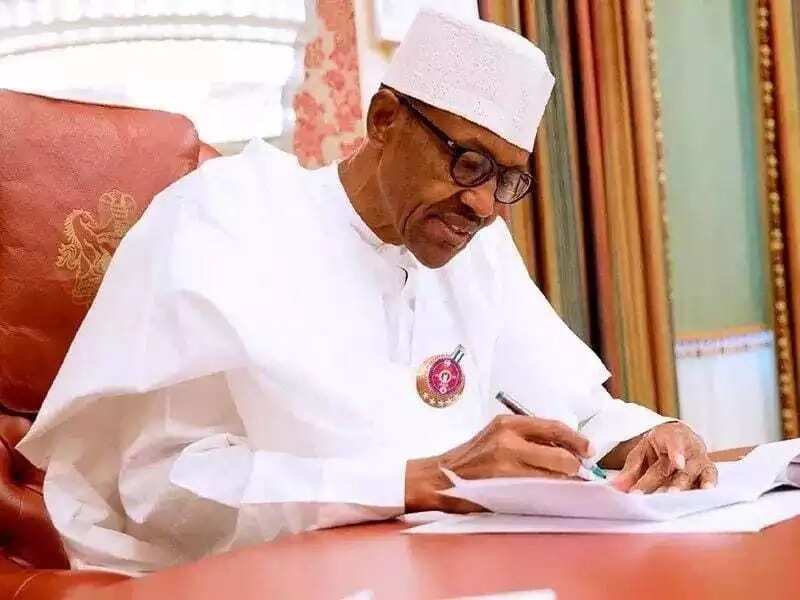 Idan ba ku manta ba, kwanaki Shugaban kasa Buhari ya rattaba kan wata doka mai cikakkiyar iko da ta ba Gwamnatin Najeriya damar karbe kadarori da dukiyoyin da ake zargi an same su ta hanyar satar kudin Gwamnatin Kasar.
Sanatan da ke wakiltar Kaduna ta tsakiya Shehu Sani ya nuna cewa bai kamata Shugaban kasa ya kawo wata dokar da ta saba tsarin mulkin kasa ba. 'Dan Majalisar yace idan har aka yi haka to ya zama an saki tubulin Damukaradiyya.
KU KARANTA: An samu wanda zai yi maganin talauci da satar dukiyar al'umma
'Dan Majalisar ko da yake wakiltar Jam'iyyar APC ya nuna cewa idan har Shugaban kasa yayi karfa-karfa wajen kafa dokar to an kama layin kama-karya. Sanatan na Kaduna yayi wannan bayani ne a shafin ta na Tuwita kwanaki.
A koyaushe dai Kwamared Shehu Sani yana kiran a rika bin tsarin Damukaradiyya. Kwanaki Sanatan yake cewa idan har babu 'Yan Majalisa zai zama Shugaban kasa zai ci karen sa babu babbaka haka kuma idan babu Alkalai.
Dazu kun ji cewa wasu Jami'an Hukumar NYSC na neman hanyar da za su yi domin fitar da Ministar kudin Najeriya Kemi Adeosun daga cikin badakalar da ta shiga cikin kwanakin nan.
Idan ka na da wata shawara ko bukatar ba mu labari, a tuntube mu a labaranhausa@corp.legit.ng
Ku same mu a https://www.facebook.com/naijcomhausa
Ko a http://twitter.com/naijcomhausa
Latsa wannan domin samun sabuwar manhajar labarai ta Legit.ng Hausa a wayar ku ta hannu: https://play.google.com/store/apps/details?id=com.naij.hausa&hl=en
Source: Hausa.legit.ng