- Shugaban Amurka Donald Trump da ya fitar da Kasarsa daga yarjejeniyar Nukiliya da Iran ya fara yi wa kasar Iran din barazanar kai mata hare-hare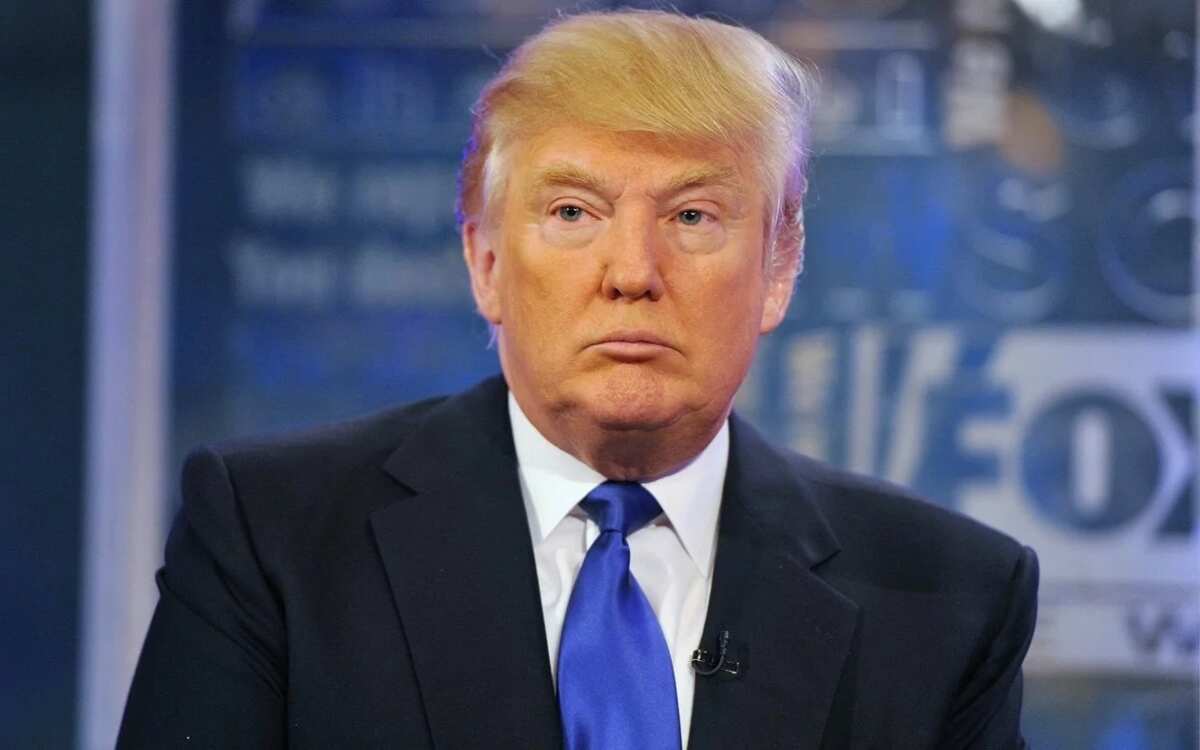 Shugaban kasar Amurka Donald Trump daya fitar da Kasar sa daga yarjejeniyar Nukiliya da kasar Iran ya fara yiwa kasar Iran din barazanar kai mata hari.
Shugaba Trump yace, yana kara tabbatar wa da kasar Iran din cewa, matukar ta cigaba da samar da makaman Nukiliya to ta kwana da sanin cewar lallai zata dandana kudarta.
DUBA WANNAN: An kama Almajirai 92 a jihar Kano
A yayin taron da Majalisar Zartarwa ta kasar Amurka ta gabatar Shugaba Trump ya kare matsayin kasar tasu na janyewa daga yarjejeniyar da suka yi da kasar ta Iran inda yace, yarjejeniyar ta bangare daya ce kawai ta bayar da damar a mallaki makamai masu linzami.
Shugaba Donald Trump ya kara da cewa, kodai a sake sabuwar yarjejeniya ko kuma a hakura gaba daya da yarjejeniyar. Kuma koda kasar Iran ta sake sabuwar yarjejeniya ko kuma wasu abubuwa suka faru to tabbas duk abinda ya faru da ita ta kuka da kanta.
Latsa wannan domin samun labarai a wayar ku ta hannu: https://play.google.com/store/apps/details?id=com.naij.hausa&hl=en
Ku biyo mu a shafukanmu na dandalin sada zumunta:
Facebook: https://facebook.com/naijcomhausa
Twitter: https://twitter.com/naijcomhausa
Idan kuna da wata shawara ko bukatar bamu labari,
Tuntube mu a: labaranhausa@corp.legit.ng
Source: Hausa.legit.ng