Yajin aiki da kungiyar ma'aikatan Lafiya na kasar nan ta kayyade domin shiga a ranar 17 ga watan Afrilu, ta ce ba bu gudu ba bu ja da baya a kan abinda ta sanya a gaba muddin gwamnatin tarayya bata biya bukatun ta ba tamkar yadda ta sha alwashi.
Kungiyar ta MHWUN (National Association of Medical and Health Workers Union of Nigeria) ta bayyana hakan ne da sanadin shugaban ta Biomelemoye Josiah kamar yadda jaridar Daily Trust ta ruwaito.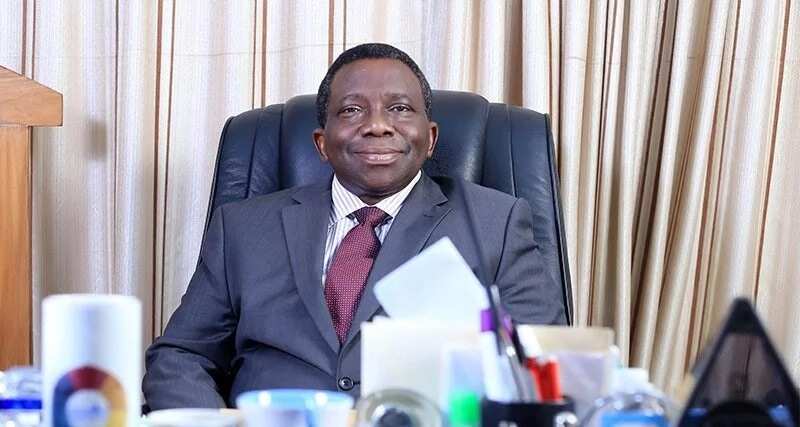 A yayin ganawa da manema labarai a jihar Katsina, Josiah ya bayyana cewa muddin gwamnatin tarayya ba ta cika alkawarin da dauka na sabon tsarin albashin ma'aikatan lafiya a kasar nan ba to kuwa ba bu makawa ta shiga yajin aiki.
KARANTA KUMA: Wata Mata ta buƙaci saki sakamakon Mijinta mai yawan jima'i ta Dubura
Josiah ya bayyana hakan ne yayin ziyarar da ya kai jihar ta Katsina domin tunatar da kuma yadawa mambobin kungiyar su wannan manufa ta ajiye kayan aiki a ranar da ta kayyade.
A na sa bangaren shugaban kungiyar kwadago reshen jihar Katsina Tanimu Saulawa, ya bayyana cewa ya kamata gwamnati ta cika wannan alkawari da dauka matukar ta na son zaman lafiya da kuma ci gaban al'ummar ta sakamakon irin halin da kasar za ta shiga idan har ma'aikatan lafiya su ka ajiye kayan aiki.
Latsa wannan domin samun sabuwar manhajar labarai ta Legit.ng Hausa a wayar ku ta hannu: https://play.google.com/store/apps/details?id=com.naij.hausa&hl=en
Domin shawara ko buƙatar bamu labari, tuntuɓe mu a: labaranhausa@corp.legit.ng
Ku duba shafukanmu na dandalin sada zumunta a:
https://facebook.com/naijcomhausa
https://twitter.com/naijcomhausa
Source: Hausa.legit.ng