Uwar kungiyar daukacin al'ummar Najeriya mabiya addinin Kirista watau Christian Association of Nigeria (CAN) sun nesanta kansu da kungun wasu fastoci 'yan asalin arewacin Najeriya da suka ziyarci shugaba Muhammadu Buhari a fadar sa satin da ya gabata.
Kungiyar dai idan mai karatu bai manta a satin da ya gabata ta kai wa shugaba Buhari ziyarar ban girma a ofishin sa inda har ma suka jaddada mubayi'ar su gareshi tare da cewa sun amince cewar shugaban baya nuna banbanci tsakanin addinan kasar.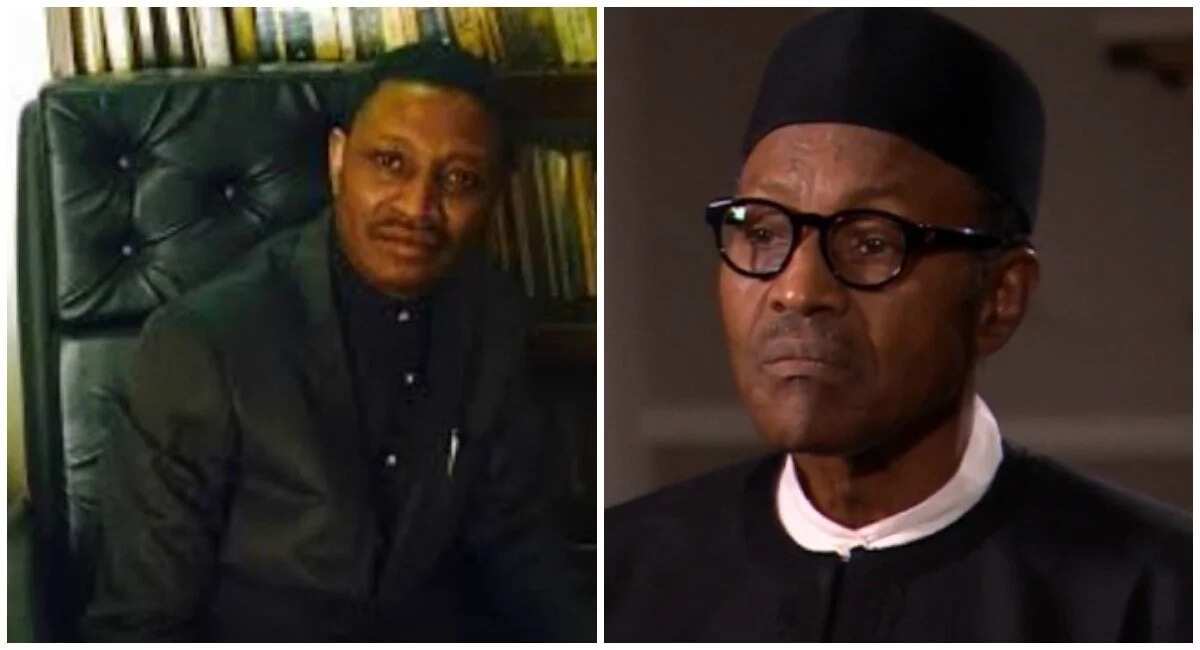 KU KARANTA: Sabbin baynai game da fashin bankuna 5 a Offa
Legit.ng ta samu cewa sai dai ita kungiyar ta Christian Association of Nigeria (CAN) ta nesanta kanta daga garesu inda suka ce sunje don kashin kansu ne kuma basa magana da yawun su.
A wani labarin kuma, Babban jakada na dindindin a majalisar dinkin duniya Ambasada Samson Itegboje da ke wakiltar kasar Najeriya a majalisar ya bayyana cewa tabbas fa shugaba Muhammadu Buhari ya daga martabar Najeriya cikin shekaru 3 na mulkin sa duk kuwa da kalubalen da yake fuskanta.
Ambasada Samson Itegboje ya bayyana hakan ne a yayin wani taron tattaunawa da majalisar ta dinkin duniya a karkashin ofishin sa ta shiryawa 'yan Najeriya mazauna kasashen waje.
Idan ka na da wani shawara ko bukatan bamu labari, tuntube mu a labaranhausa@corp.legit.ng Ku ci gaba da bin mu a Facebook: https://www.facebook.com/naijcomhausa da
Kuma Tuwita: http://twitter.com/naijcomhausa
KU LATSA: Sabuwar hanyar karanta labarain Legit.ng HAUSA
https://play.google.com/store/apps/details?id=com.naij.hausa&hl=en
Source: Hausa.legit.ng